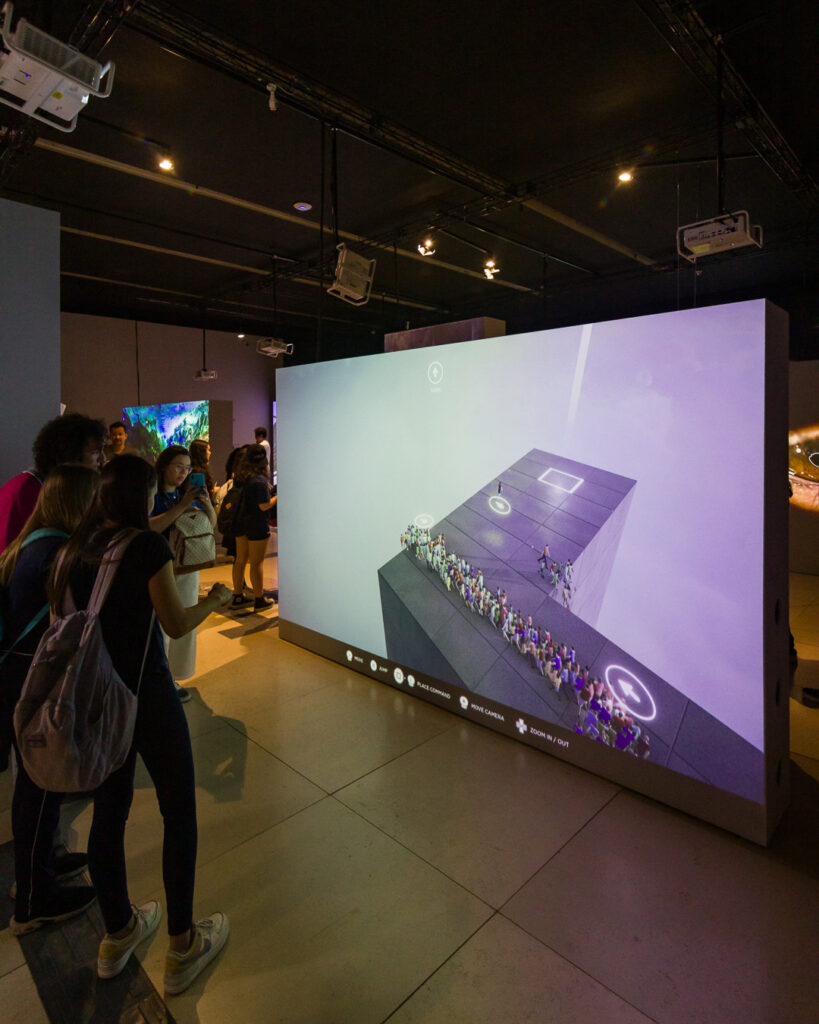 It was an honor to be one of the selected games to be part of the NOVA Biennial Rio of Art and Technology, at the Museu do Amanhã on September 20 – October 29, 2023. Read about the event below.
"When we reflect on the concept of 'Art and Technology,' we notice that more than a mere combination of these two things, a fusion between the new and innovation takes place, giving rise to another conceptual form, which we call NOVA = artistic novelty + fusion + technological innovation.
Therefore, by NOVA, we mean not the motor that would produce works in a teleological progressive time, but the FUSION of concepts: a stochastic fusion between intuition and machine, creativity and intelligence. This fusion occurs not through mere worldplay but through the intuitive 'savoir-faire' of artists and programmers in the constant emergence of NEW AESTHETICS and SUPERCREATIVITIES.
The NOVA RIO BIENNIAL is, therefore, an event that aims to be an international biennial exhibition of art and technology hosted at the Museum of Tomorrow, in the city of Rio de Janeiro. Its first edition revolves around the theme of NEW AESTHETICS and SUPERCREATIVITY. It provides visitors with the opportunity to explore artistic projects that work in a diverse spectrum of aesthetic applications, such as interactive installations, robotics, videos, virtual and augmented realities, animations, games, along with artificial intelligence, among other technological tools in their creative processes.
The choice of the Museum of Tomorrow as the venue for the exhibition is significant. The Museum of Tomorrow is known for its focus on the future, innovation, and social transformations. It seeks to explore the challenges and possibilities that tomorrow will bring. In this sense, the first exhibition of the NOVA RIO BIENNIAL of Art and Technology fits perfectly within the museum's proposal, bringing a creative and conscious approach to technological tools comprehend and shape the future."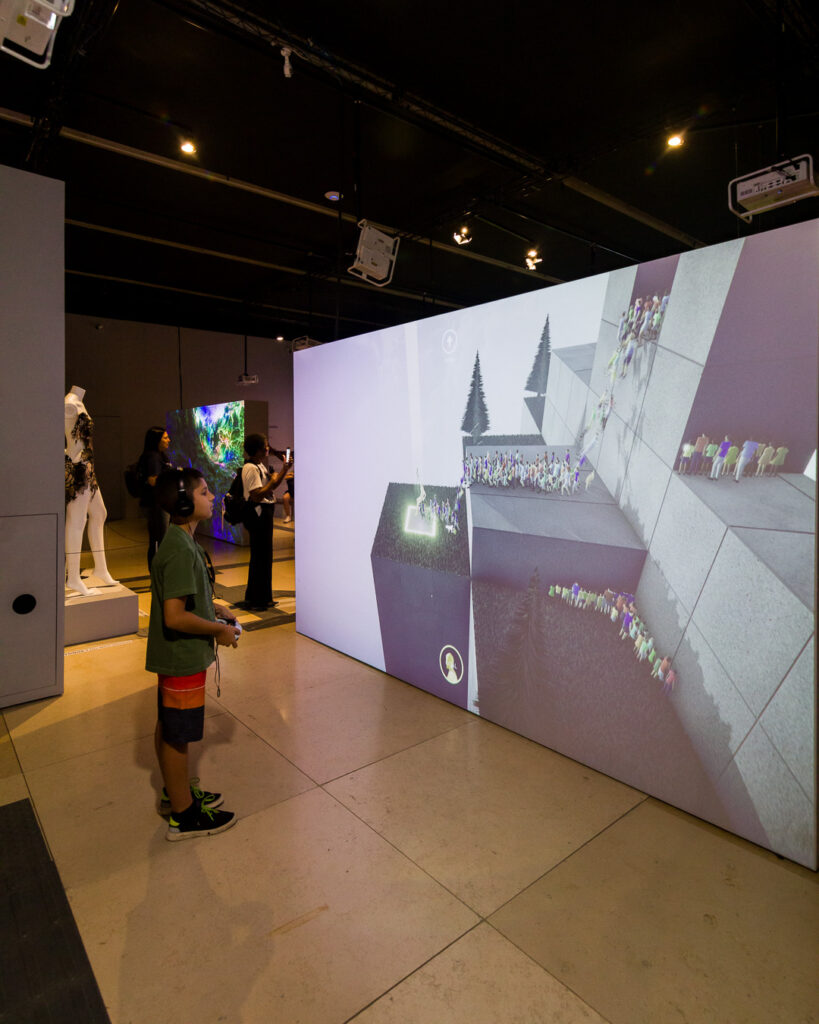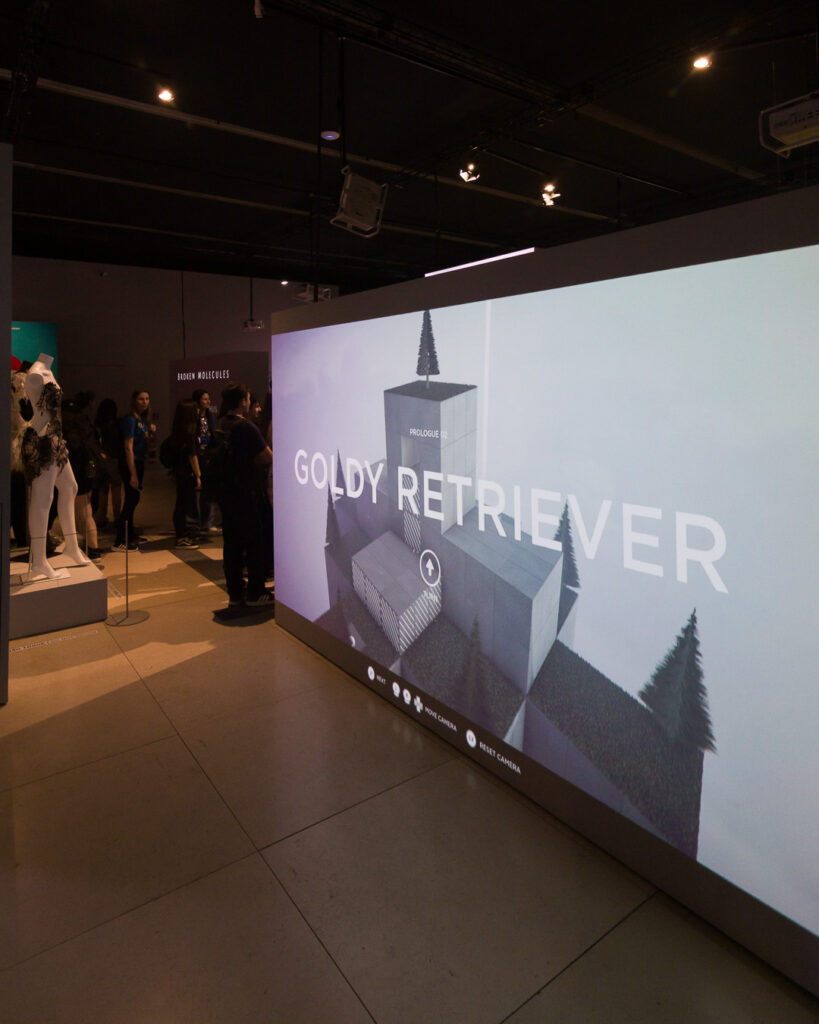 Picture credit: Thales Leite